9 Steps to Follow When Installing an Individual Sewage System
Posted on 17 Jun 2022 by Lise Helluy
When you are considering installing an individual sewage system on your property, there are a few steps and criteria that you need to keep in mind. In this blog post, we will outline the 9 steps you need to take into consideration, as well as the 4 major criteria that will impact your decision. Keep in mind that every property is different, so make sure to consult with a professional before making any decisions!
What are the 9 steps to follow to install your individual sewage system?
Whatever the source of your sanitation system's installation: new installation following the construction of your home, upgrading after a control visit, or modifications to your sanitary solution within the context of a renovation, you should follow the same procedures.
Step One: Conduct a soil survey with a design office. This will help to determine the feasibility of installing an individual sewage system on your property. The purpose of the study is to make recommendations on the sanitation system(s) that you can install after studying your land and the environment. This study is at the owner's expense.

Step Two: Choose the type of system that is right for your property. We advise you to find out about the existing individual sanitation solutions that can be considered according to the study done beforehand. Discover here the different types of systems!

Step Three: Contact the manufacturer. Have you selected a system that meets your demands and the specifics of your property? Have you commissioned an engineering and design company to assist you? You can contact the suppliers present in your geographical area to obtain quotes and ask your questions.

Step Four (mandatory in France): Send the file to the local authority. Wait to receive a favorable opinion. The design office must submit the file to the local authority in your region for examination and validation at the same time.

Step Five: Contact your digger and/or the seller of sanitation solutions that you have identified, once the validation is obtained. Is the work you need to have done in your home covered by your local authority? Everything is good; you may proceed with the delivery and installation of the material now.

Step Six: Install your individual sewage system. The duration of your installation will not be the same based on the type of solution installed and the specifics of your site (accessibility of your land, size, installation in a flood zone, secondary ventilation installation or not, etc.). Count on an average of 1 to 3 days of installation.

Step Seven: Control your installation by the local authority. Once the equipment is in place, a control visit will be carried out by the local authority to verify that everything is in accordance with the law and that standards are met.

Step Eight: Put your system into operation. The expert on-site will complete the installation's commissioning. Ask him for the user's guide and, if you have any questions about how to operate or maintain your new installation, do not hesitate to do so.

Step Nine: Maintenance and follow-up. To ensure the proper functioning of your system, we strongly suggest that you include a follow-up and maintenance contract for your sanitation solution. Then, all you have to do is enjoy your garden, as long as there are no unpleasant smells... Discover why BIOROCK solutions do not produce bad odors.
These are the steps that you need to take into consideration when you are installing an individual sewage system. Make sure to consult with a professional and do your research before making any decisions!
What are the 4 major criteria that you need to consider when installing an individual sewage system?
The available land area: If you have a small plot of land then the micro plant or compact filter are the best choices. Indeed, a sewage treatment system that includes a primary tank and a treatment area in the sand filter or infiltration trenches will take up to 25 m2 of surface space. Even with these restrictions, you must add the constraint that requires putting the equipment at least 5 meters from the footings to prevent infiltrations under the home and 3 meters from the property line to avoid water being treated and ending up in your neighbor's home. For larger lots, the Microstation or compact filter is still the best solution because as it is very compact, it will allow you not to lose too much space and to be able to take advantage of your land. Consider your future landscaping (flowerbeds, trees, swimming pool, swing, trampoline, or other outdoor structures for your children) right now.
The type of soil: All systems will function if your land is dry. Infiltration trenches and basic sand filters are not viable on shallow wetlands (hydromorphy) known as marshes or swamps. The micro-station and the compact filter will be the most adaptable technology for optimizing land in wooded areas, as well as for preserving trees and high-quality vegetation.
Ventilation and odor release: A typical sewage treatment system produces odors. A ventilation system must then be installed, which includes a vent pipe that is 40 cm above the roof of your home. Find out more about odors and individual sewage systems.
In the case of selling your house: Sand filters and mounds are often neglected by buyers and real estate agents, who typically reduce the value of a property by 10.000 euros. To avoid devaluation, compact filters such as BIOROCK, which have a much longer life span and are completely discreet, allow the property to be sold at its normal price.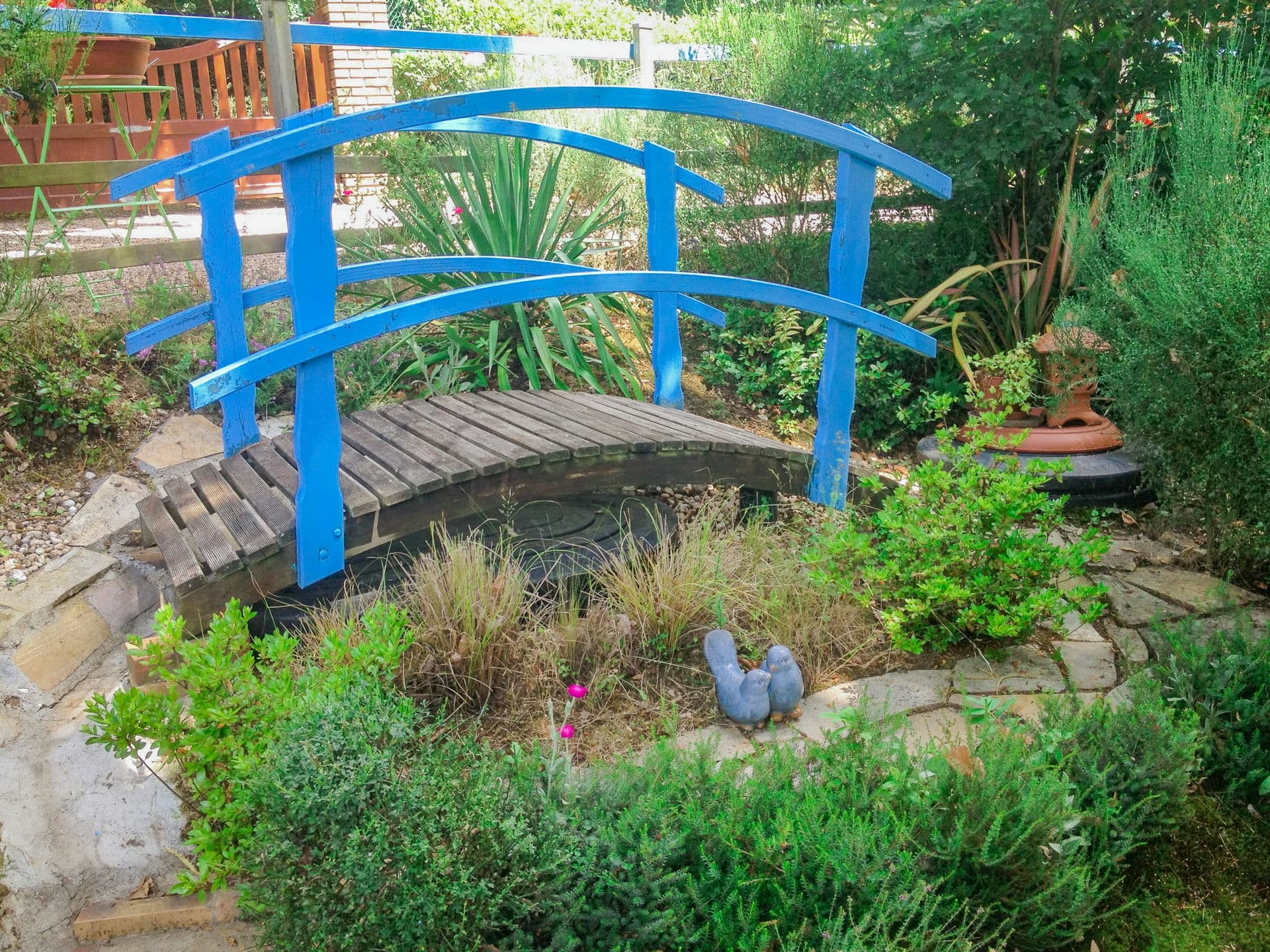 Installing an individual sewage system is a big decision. There are many steps and criteria to consider before making any decisions. Consult with a professional and do your research to ensure that you are making the best choice for your home! Thanks for reading!
Do you have an old system but don't know if you have to change it? Follow this link to get precious advice​​​​!
If you're interested in learning more about BIOROCK compact filters, click here.